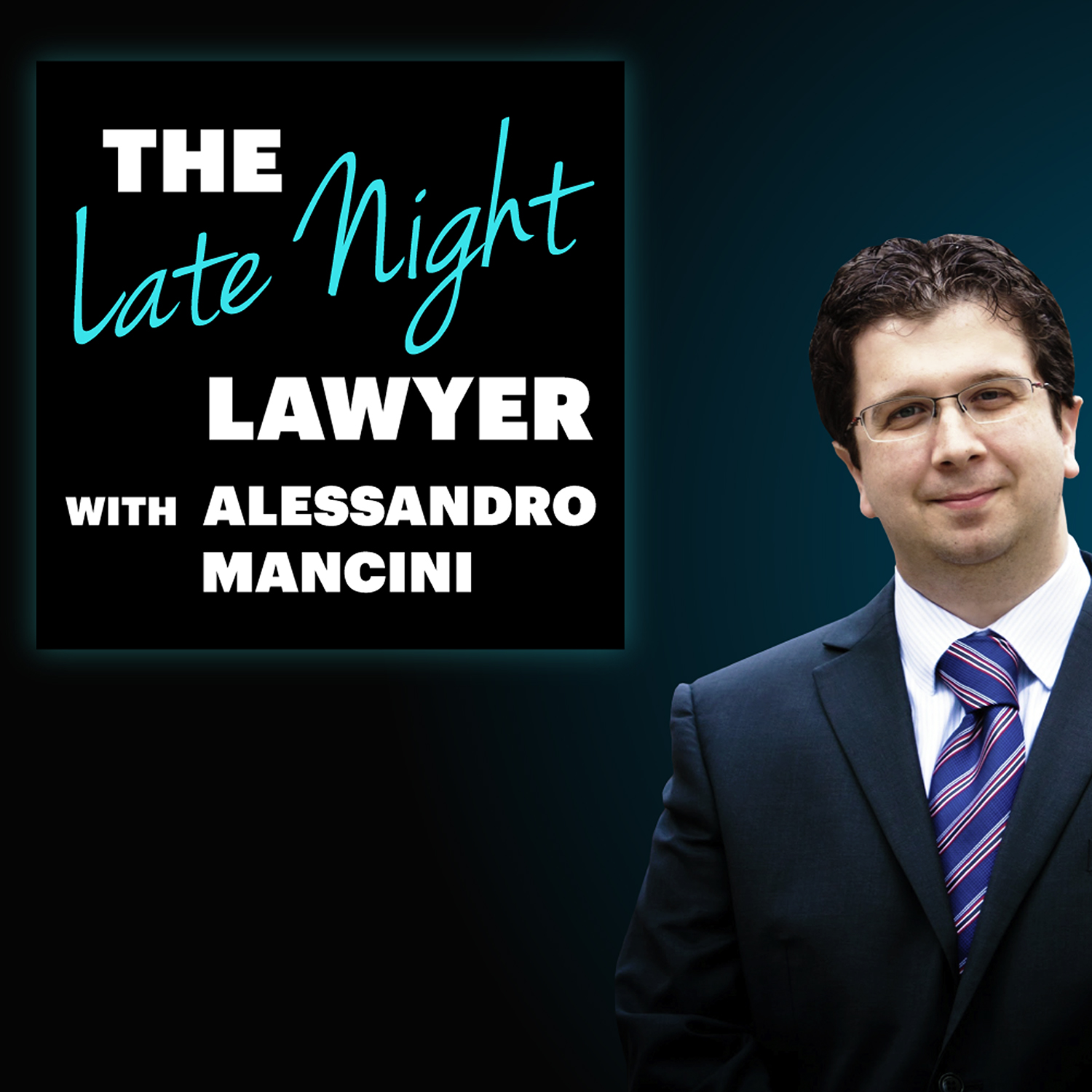 Alex chats to Dominic Sakakini, an award winning jeweller based in Horsham. Dominic provides an invaluable information service and will give you the answers to any questions you have regarding your jewellery. He'll tell you the secrets other jewellers don't want you to know.
Dominic's aim is to give you confidence when making a purchase not only from Sakakini's but from anywhere. Dominic is bringing back some of the old traditions where you can design the piece of jewellery of your dreams and hand pick the gems that will complete the emotional moment of a lifetime.
Dominic has created an online course in buying and selling precious metals.
Topics discussed include:
How Dominic is coping during lockdown
The future of the jewellery and metal market with a recession looming
Courses Dominic has ccreated to learn how to buy and invest in precious metals
Successfully buying and selling gold and silver
What is the future and fears for local and retail businesses like Dominic's
For more info on Dominic and Sakakini Jewellers visit:
https://www.sakgems.com/
PHONE : 01403 250200
EMAIL : SAKGEMS@GMAIL.COM
For more information on this or other legal advice visit mancinilegal.com or call +44 1403 337337