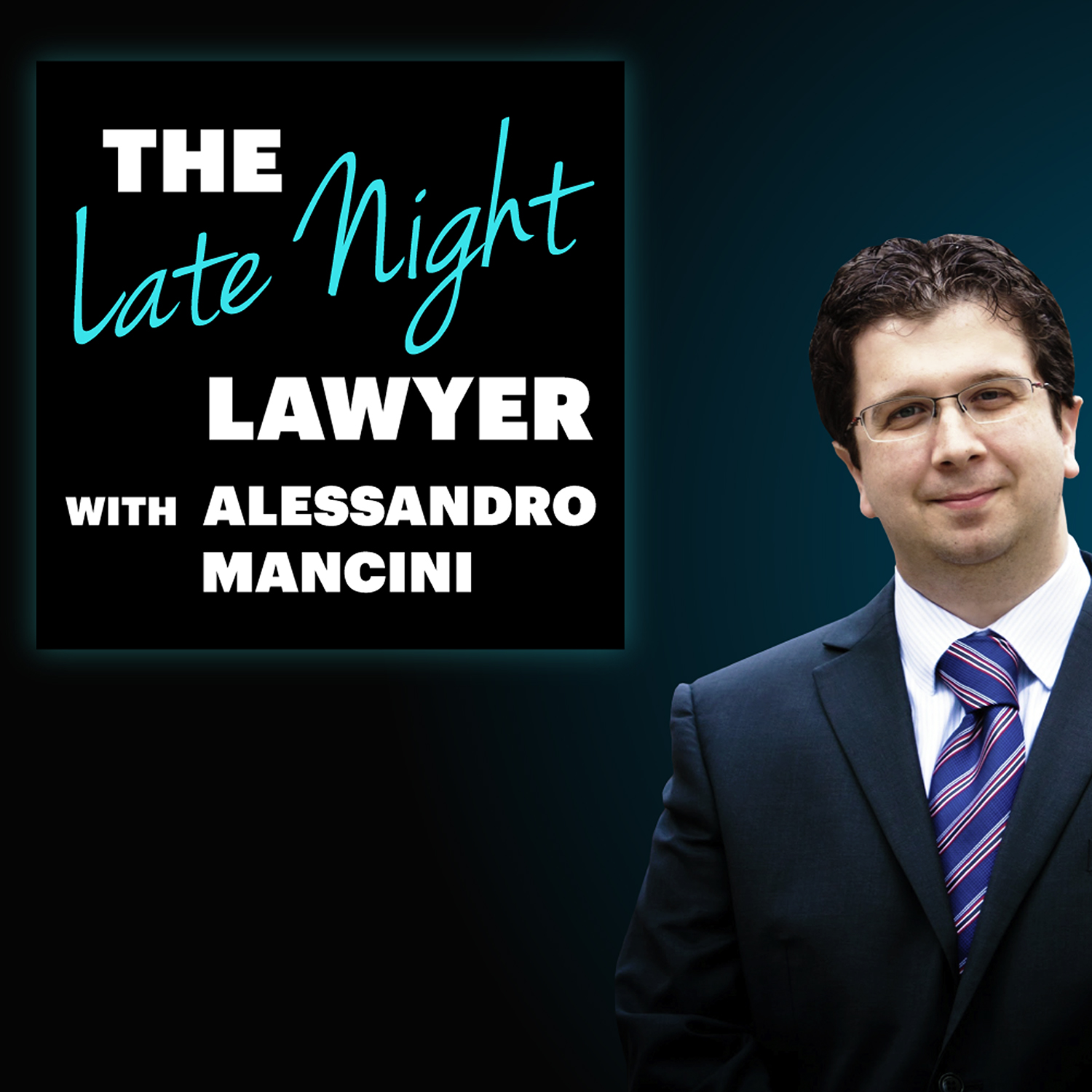 This week Alex speaks with Marco Buscema, an attorney from Udine, Italy.
Specialized Lawyer in Italian insurance Law with a prior 10-year experience in major industry, in Italy and Germany. BNI enthusiast, great connector and networker. Vision: changing the way lawyers work and so creating real value for the midsized companies worldwide.
Marco is focused on Defending, re-balancing strength relationships, protecting: but also facilitating relationships among humans, legally guiding them in an already existing conflict, but above all helping them to prevent it. And that is what he wants to do with his specialty. In this episode he explains his "why" no more an international group of students is left alone in the night, in a foreign country, after a very serious road accident!
Topics discussed include:
Why Marco founded WILL - World International Lawyers League
What is the purpose of WILL
What is the vision and future of WILL
How WILL can help individuals and small law firms
Why Lawyers need to change the way they work as a result of the pandemic
How Lawyers can provide better value to clients
Success stories from WILL
For more information on this or other legal advice visit mancinilegal.com or call +44 1403 337337